Businessrank Stats
Businesses Listed: 682
Total Business views: 49154


Drivewayz


Driveway Installation - Visit our website for all your driveway requirements in the UK. Resin driveways, concrete driveways, block paving driveways, tarmac driveways, asphalt driveways and SUDS compliant driveways. Driveway installation and repair services throughout the United Kingdom. We are specialists in all forms of driveway and paving projects. If you don't at this moment have a driveway, or your current driveway is in a state of disrepair, contact us to get the driveway of your dreams. We give free quotes on all types of driveways, patios and pathways.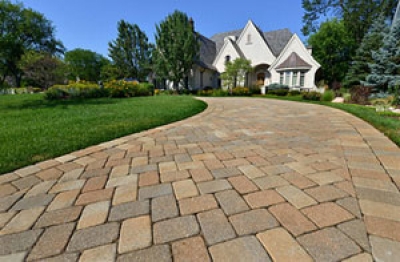 https://www.drivewayz.uk/

Listed in

driveways business directory
london business directory
driveways In london business directory
driveways In london business directory


Businessrank Stats For This Business

Advert Views: 31





Add Your Business

Adding your business to our business directory is quick and easy. Just follow the instructions.


List Your Business

Want to create your own business category to list your business?