Businessrank Stats
Businesses Listed: 237
Total Business views: 2161


Fly 2 Wales


Fly 2 Wales provide Holiday, Visitor, Business and Tourist Information on Wales Overseas, Internationally and to the UK, plus also sharing our history, culture and traditions.There are so many different things to see and do in Wales from places to stay, places of interest, activities, foods plus many types of visitor and tourist attractions throughout the country.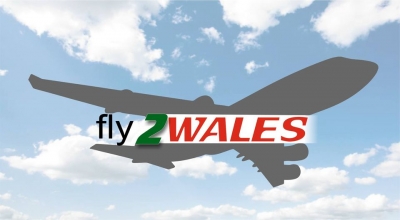 02920 001474

https://www.fly2wales.co.uk

Listed in

travel- business directory
rhondda-cynon-taf business directory
travel- In rhondda-cynon-taf business directory
travel- In pontyclun business directory


Businessrank Stats For This Business

Advert Views: 14





Add Your Business

Adding your business to our business directory is quick and easy. Just follow the instructions.


List Your Business

Want to create your own business category to list your business?